Zaan caan ah zuu a hlei hluat in din hman ruangah a chuak kho mi Tthat lo nak pawl..
Hawi le kom he i nuam caan ah siseh, ngeihchiat ruangah siseh, zuu tamtuk dinnak nih a chuahpi khawhmi tthat lo nak lak ah ThinLung (heart) tha dernak zawtnak a chuahpi khawh.
Mah hi zuu tamtuk dinnak kong he pehtlai in Exeter university le UCL lei in hlathlaitu hna nih ningzah pantuk ruangah le ralchiat tuk ruang ah zuu dingmi hna sin ah an hlathlai hnu ah an hmuh chuahmi asi.
Ningzah pangmi le ralchia tuk mi hna cu an nunning hi a har deuh tik ralthatnak ah le ningzah theih lo deuhnak ah tiah zuu hi din i, cu ti cun zuu sal ah an tang thai tawn.
Mah bantuk ningzah pangmi le ralchia tuk mi hna hi mah le mah zumhnak a ngeimi hna nak hmanh in Thinglung (heart) lei zawtnak hi a ngeimi an tam deuh ving ti asi.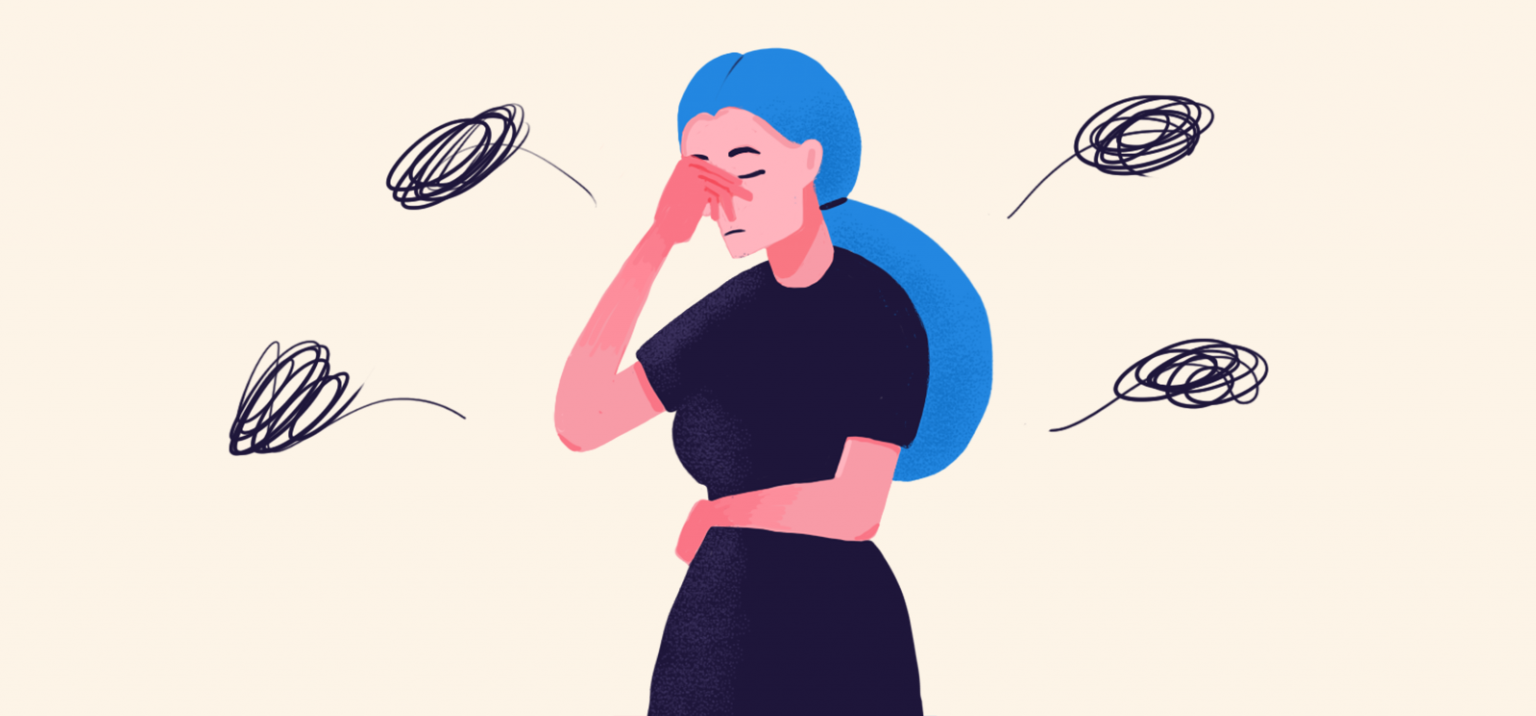 Cun zeiti a va si zongah ngeihchiat lio ah zuu te hna tamtuk din hi, chikhat cu a ngeihchiat nak a tlau nain, mah nain tih a nung deuhmi cu Thinlung (heart) zawtnak ngeihding mi hi tih a nung deuh.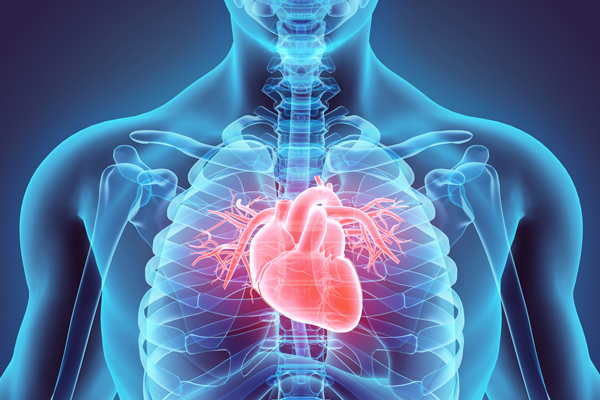 Atu lio vawlei cungah zuu sal ah a tangmi hna hi an tam kho taktak cang, cu chungah British ramchung ah zuu sal a tangmi an theih khawh tawk ah minung sing 6 leng an si. Ram thangcho kan timi hna zong hi zuu sal in cun an rak luat kho hlei ve lo.
Atu ahcun mah bantuk hlathlai nak an tuahmi an mipi sin an phozar hnu ah minung tampi nihcun an ngandam nak ruat in zuu zong an din ning an thinh deuh cang tiah an tial.
Personality and Individual Differences Journal nih "Shyness , Alcohol use disorders and Hangxiety " timi tlangtar in tlamtling tein an langhter. Kan nih laimi zong nih puai caan tibantuk ah zuu din ah kan ruahmi hna hi i thinh a hau ve cang ko rua..
Laknak: Phothutaw