kan kal (kidney ) athat lo ahcun zei rian hmanh tuan khawh asi lo.. cu caah kan kal a that/dam i rian zong tha tein kan tuan khawh nak hnga a tanglei i kan langhter mi hi tuah khawh i zuam cio hna usih..
1 . Ti (water) tampi din piak ding
Ti tampi din piak nak thawng in Kal i lung um mi kha athianh khawh i Kal rian tuan zong a that ter..
2 . Thingthei hang din piak ding…
Retei hang hrai khat le Nannan le khuaitizu tlawmpal cawh i  din piak nak nih kal riantuan athatter i kal ngan adam ter.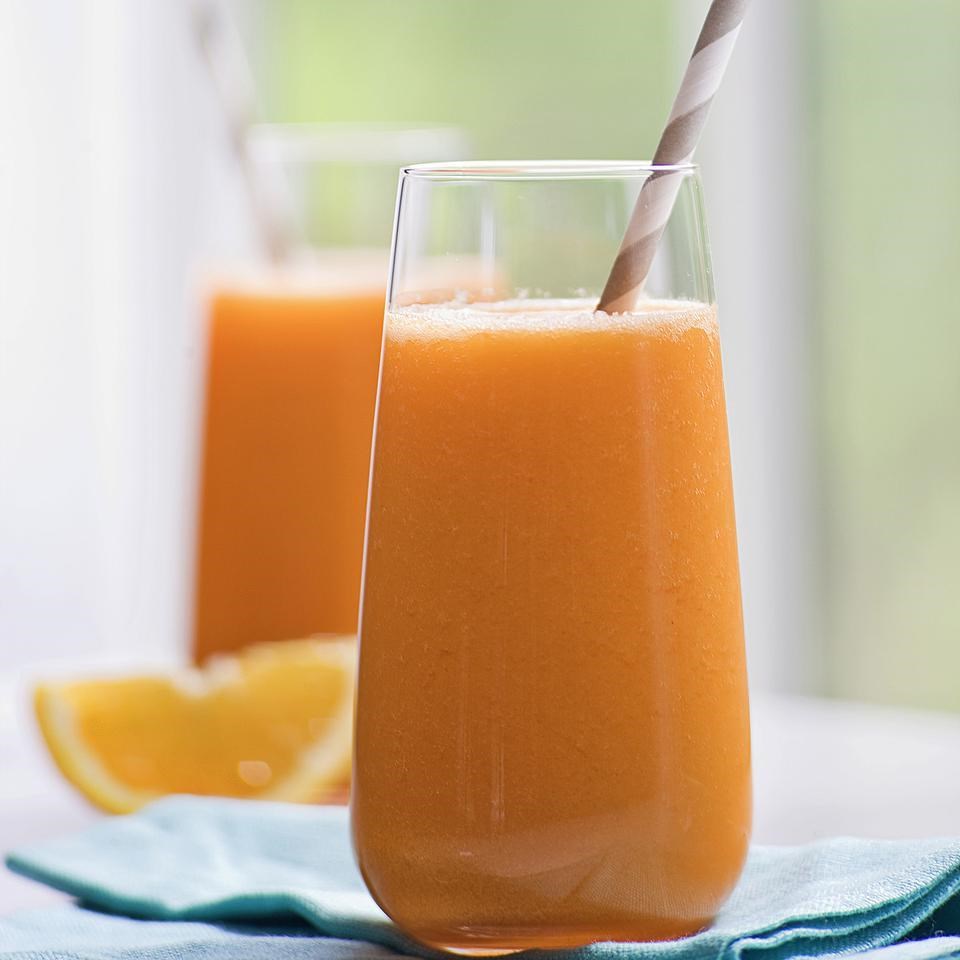 3 . I thau ter tuk lo ding..
Thau tuk nak nih hin Kal ngandam nak a hnursuan khawh ve caah lentecelh piak ding..
4 . Kal ngandam nak ding caah ei ding pawl
Dawnzuk, khuahhmung or theihmung, strawbery, apple, pear, khachuan, kawpi hlum, kawpipar ,,etc mah hna pawl hi tam deuh ei piak khawh ahcun a tha..
5 . Sakhaa
sakhaa hi tilum he cawh i a caan caan ah  tak kholh nak ah hman piak ding, hi sakhaa hman piak nak thawng in kan pum i um mi a tha lo mi pawl a thianh khawh i kal zong a that ter..
6 . phosphorus daat ai tel mi tirawl pawl tamtuk ei din piak  lo ding
kan pum chung ah phosphorus daat a tam tuk ahcun Kal tha tein rian a tuan kho ti lo, cu caah hrial deuh ding mi pawl hna cu,, ready made pawl hi an si,, e.g ngakuang, cawhnuk thur, cola etc..
7 . Sa tlawm deuh in ei ding
sa tam tuk ei nak nih kal ah lung a um ter khawh cu caah nikhat ah sa hi 65g nak tam ei lo ding asi ..
8 . Kuak Zuk lo ding
kuakzuk nak nih cuap  lawng a hrawh khawh rua kan ti nain kal zong a rak hrawh khawh ve thiam caah kuakzuk lo ding..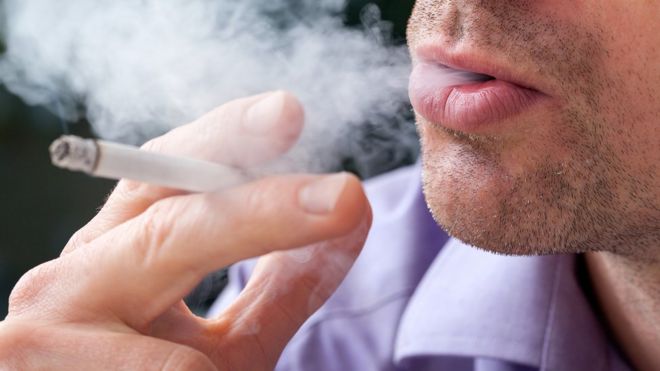 9 . Fah daih nak si tam tuk din lo ding
Fah daih nak si din piak nak nih kal a hrawh khawh tuk caah hrial khawh ahcun a tha bik..( e.g Aspirin, Ibuprofen, Naproven, acetaminophen..etc )
credit: Dr. Zaw Khan Oo